Connecting Faith, Community and Purpose:
Ignite Your Journey with Our Young Adult Ministry


Starting on September 10th at Bethany church.

TUESDAY
Bi-weekly lifegroup
Every other Tuesday at 6:30 at Pastor Austin's house.

Fun Events and fellowship
Join us for events throughout the year, where we'll strengthen our bonds and grow together as a vibrant community of faith-filled young adults

We embrace our diverse talents to serve our community through meaningful and impactful service projects.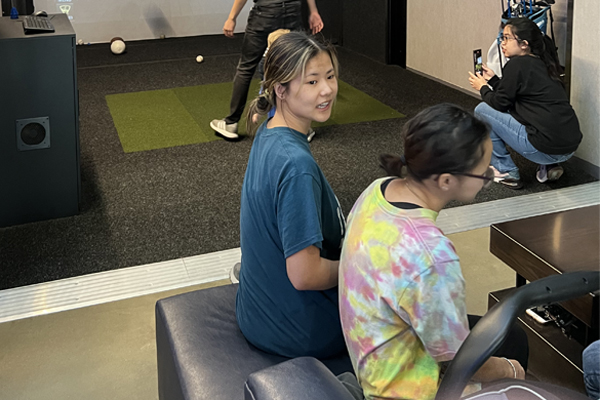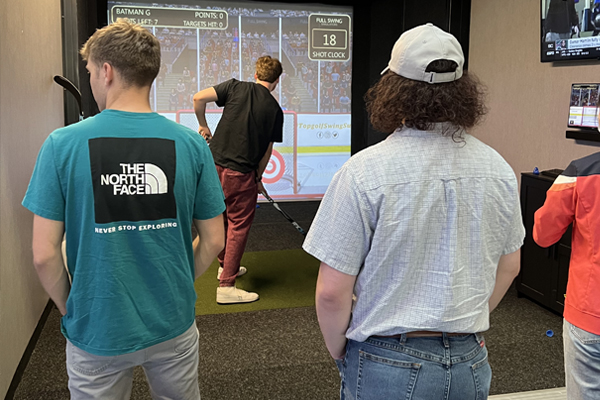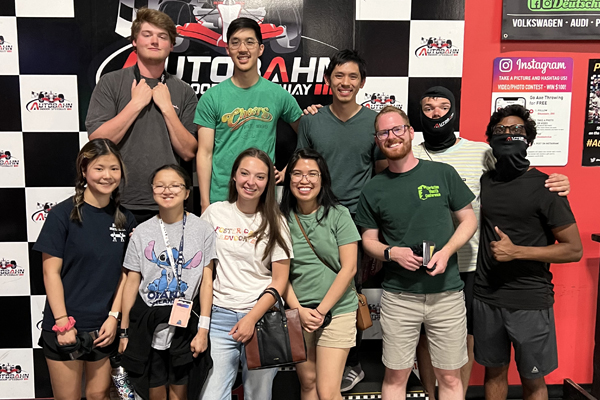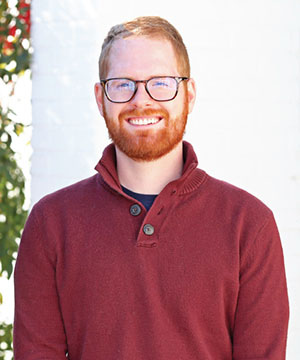 Austin Williams | Minister of Students and Young Adults
The Young Adult Ministry at Bethany Church is aimed at reaching those who have just graduated high school to young families with the gospel and providing fellowship and discipleship opportunities to grow in faith in Jesus Christ.

Bi-Weekly Lifegroup
Our largest and most consistent meeting through the year is our bi-weekly small group. This small group currently meets at Pastor Austin's home every other Tuesday evening around 6:30pm. Our topics of discussion range from books of the Bible to incorporating the Christian faith in aspects of culture. This is a laid back environment where everyone is welcome and encouraged to join in.
Fun Events and Fellowship
We recognize that this age group in many churches is often left out and lacking community. One way that we seek to help encourage relationships is through fun events and fellowship. Fun outings are regularly scheduled throughout the year so that young adults can find community in the group as well as in the broader church.

Service Projects
Our Young Adult ministry is based off the verses found in 1 Peter 4:10-11. In these verses Peter gives the readers a strong sense of using the gifts that God has given them to both encourage one another as well as to bring glory to Jesus Christ. Our ministry seeks to allow opportunities for young adults to get connected by serving Bethany Church as well as the community around us.