COME! Whoever is thirsty,
let him come;
and whoever wishes let him take the free gift of the water of life – Rev. 22:17


Encounter God in an intimate setting.

Join us for our version of Sunday School. With so many choices, there's something for everyone.

Meaningful. Powerful. Anointed. Spirit-filled. In-person and online.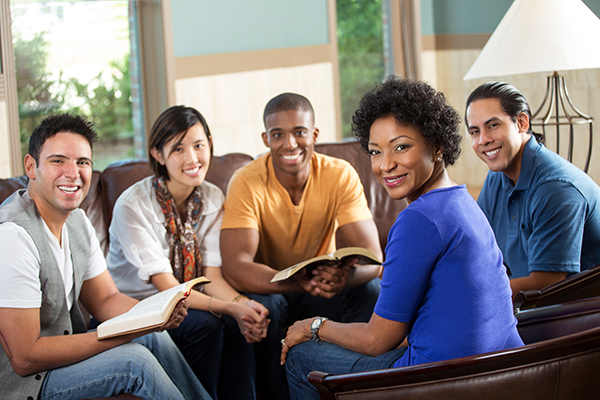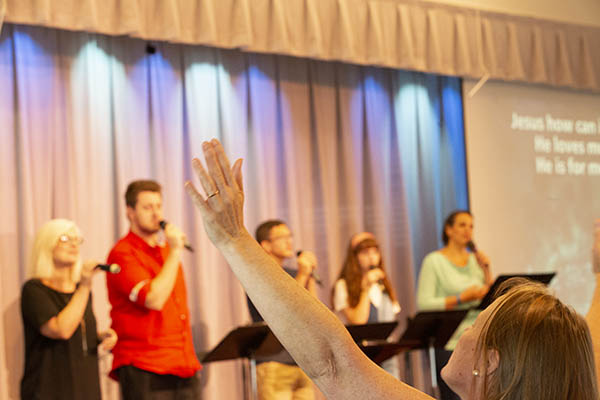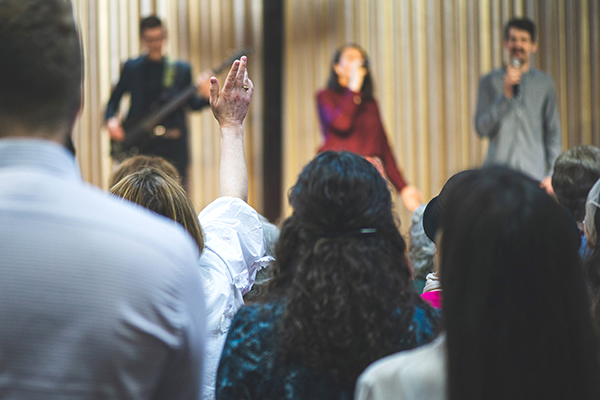 We understand that checking out a church for the first time can be intimidating and maybe even overwhelming. So we thought we would share a little about what you will experience that first visit. We have done our best to make sure that you and your family have a meaningful experience with God and with our community. Here is what you can expect this Sunday!

A Diverse Community
Here you'll find Christ-followers of all ages, cultures, race and faith backgrounds.

Relevant Teaching
Our pastors are passionate about bringing the Bible into our everyday lives and give next steps so we can live out what we learn. You will find teaching rooted in God's word, addressing the hard choices Christ-followers are confronted with in the changing tide of popular opinion.

A Vibrant Community
Connected through prayer, worship, service and a variety of active ministries.

A Going Community
Dedicated to reaching and serving our neighborhoods, nation and world.
Milestones: Connecting God's Word to Life
In-person
Starting September 10
In-person
Reading Through God's Word
In-person and online
The Gospel Project
In-person and online
Starting September 10
In-person
For believers who want to start or stabilize basic Christian behaviors
In-person
Childcare Available for Infants through 5th grade.