—

A Student Ministry of Bethany Church
Generation Hope is the community of high school and middle school students at Bethany, and offers Sunday morning opportunities for our church youth to grow in their knowlege and love of Christ.
Sundays with Generation Hope
Generation Hope offers a Sunday Morning Group Bible Study that mirrors our adult LifeLine classes. Studies are focused on growing our youth in their faith.

We use book studies, videos, and scripture to learn more about God and His son, Jesus Christ. 
…"to equip the saints for the work of ministry, for building up the body of Christ, until we all attain to the unity of the faith and of the knowledge of the Son of God, to mature manhood, to the measure of the stature of the fullness of Christ"
– Ephesians 4:12-13

Sunday mornings, focused time opening and studying God's Word directly and how it applies to our lives
LifeLine is a Sunday School class for both middle and high school students that focuses on diving deeper into the Bible. We ask questions about how we can apply God's Word into our daily lives. We'll worship with the church in the sanctuary (before and/or after LifeLine).
Band Practice
Wednesdays at 5:30 PM
High Shcool and Midde School Students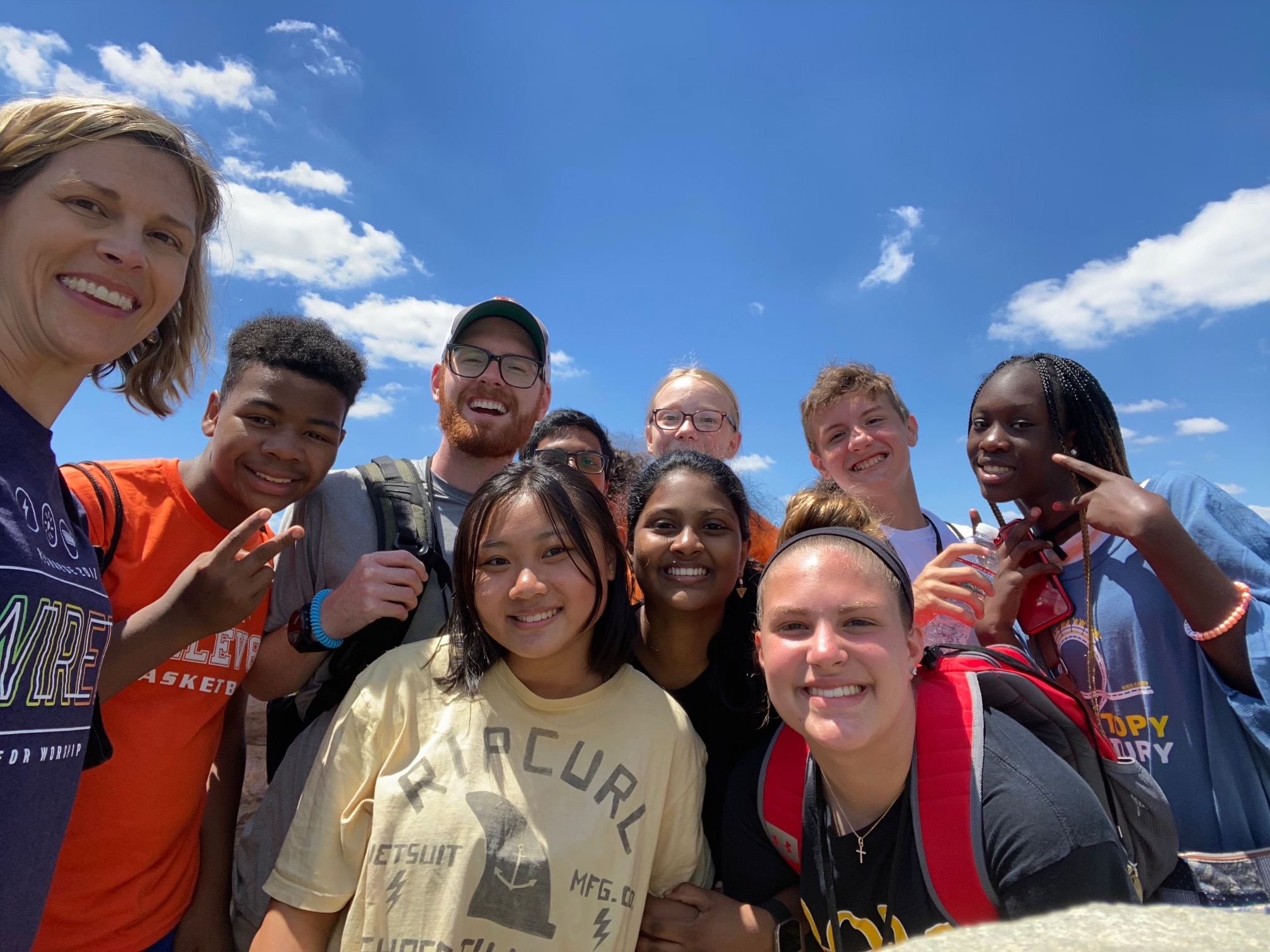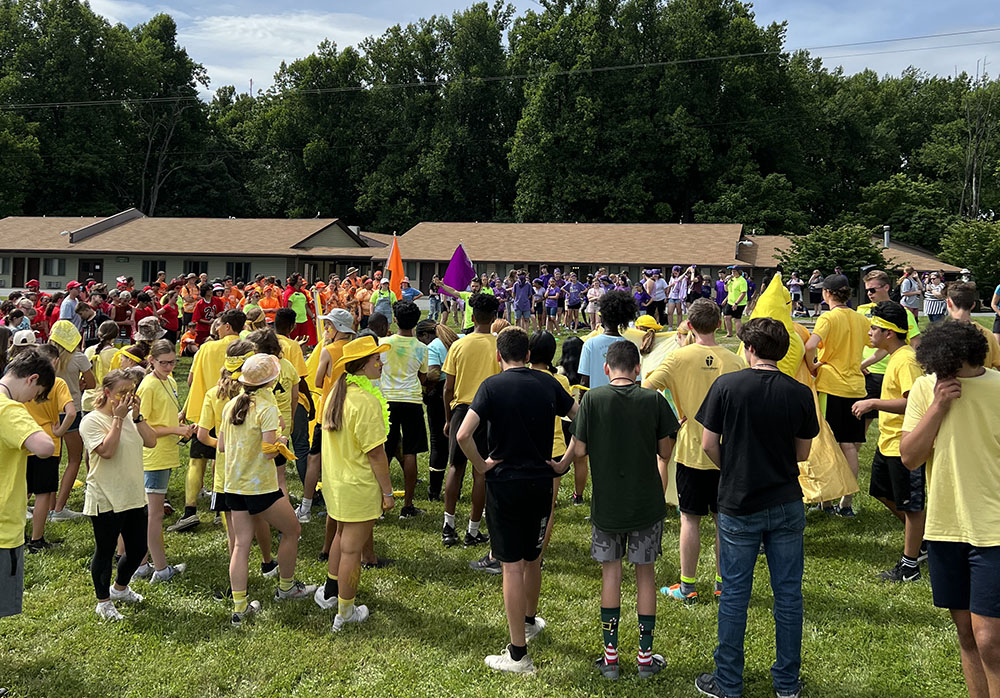 Middle school students with a variety of musical backgrounds and abilities showcase their passion for music and their devotion to their faith. The band members learn how to share their love for God through music and how to be an inspiring example for their peers, demonstrating that age is no barrier to making a meaningful impact.
Gather is a focused time of having fun and learning to live out our lives as Christians. We provide an open atmosphere where we discuss different aspects of the Christian faith and how we can grow more, while learning how to interact with a culture that seems difficult at times. We help each other in our quest to BE THE LIGHT right where God has placed us.
• Corporate Worship
• Games
• Biblical Teaching
• Small Group Discussion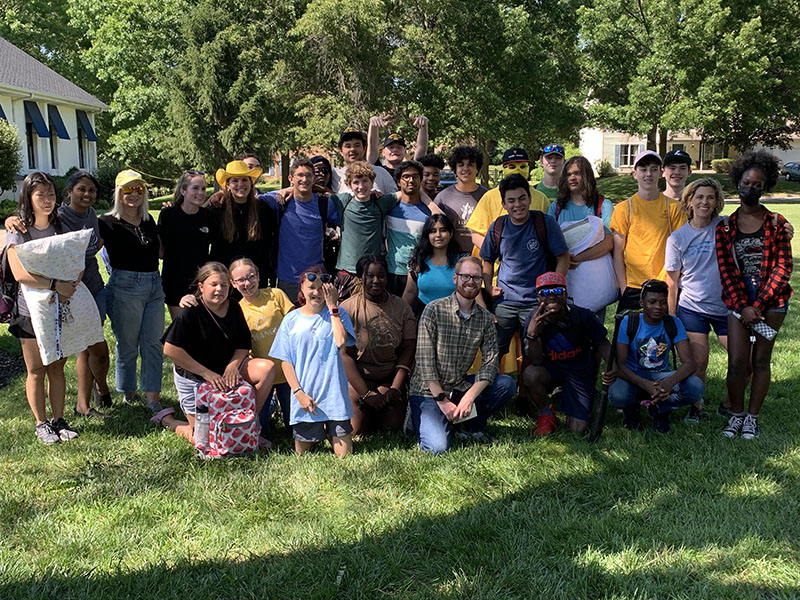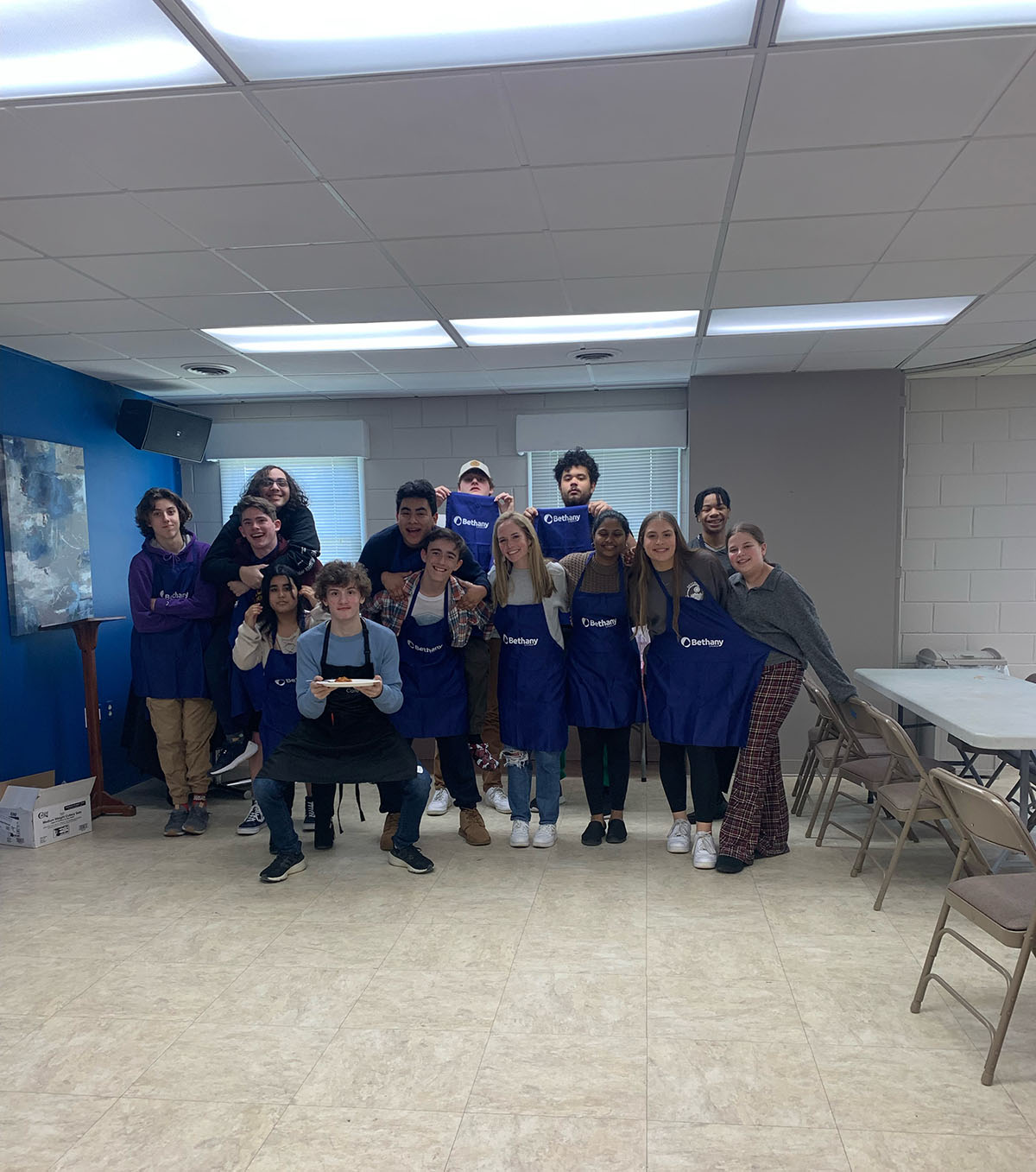 Generation Hope offers many opportunities throughout the year for Bethany students to connect with God and with each other. Check our website or Facebook page for more info about any of these events.
Winter Retreat
Friday Fun Night
Summer Camp
Vacation Bible School
Mission Trip
Christmas Party
Monthly Friday Fun Night activities vary from ice skating, corn maze, scavenger hunts, laser tag, Jump Zone, etc. Bring your friends!
In a typical year, Generation Hope attends several camps throughout the year at Skycroft Conference Center. Camp fosters the opportunity to escape from daily life and to enjoy fellowship through worship and the study of God's Word with other students across the state. Camp is usually when the close bonds of Generation Hope are built.
AUSTIN WILLIAMS
Minister of Students
Rev. Austin Williams joined Bethany Church as the Minister of Students and Young Adults in August of 2019. He holds his Master of Divinity and Master of Theology from Southeastern Baptist Theological Seminary in Wake Forest, NC. Austin was called into vocational ministry after graduating high school and while attending a student camp in Shocco Springs, AL. Austin has since served in a variety of ministry fields including international, college, young professional, and student ministry. He and his wife Sarah have been married since 2017 and have been blessed with two sons, Daniel Thomas, and Haddon David. Austin has a heart for students to know Christ, be equipped and disciple, and to make Christ's name known here in Ellicott City, Md.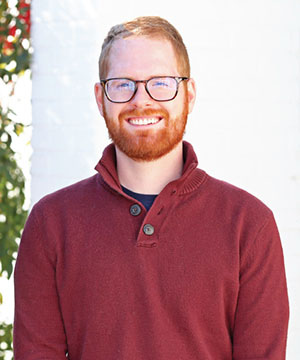 PAUL McCann
Student Ministry Intern
Paul is currently serving as the intern for our student ministry. Paul has been a long-time member at Bethany Church. While growing up, he actively participated in our children's and student ministries here at Bethany. He also serves as an active member of our worship team and young adult band. Paul graduated from River Hill High School in 2020. He is a currently a leader with Young Life at Mount Hebron High School and works full time as a manager for Chick Fil A. His favorite verse is Galatians 2:20. Paul chose this verse because he believes that it sums up his personal testimony about how Christ's sacrifice and the love of God was able to change his heart and his life.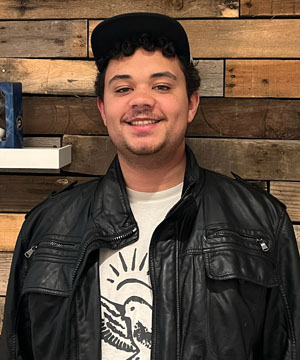 Reilly Kleppin
Student Ministry Intern
Reilly currently serves as one of our interns in the student ministry. Reilly grew up in the children's and student ministries at Bethany Church. He started taking his faith seriously a few years ago as a sophomore in high school. Reilly is passionate about helping students in Howard County to have the same journey to serious faith as he did. Reilly's favorite verse is 2nd Corinthians 5:17 he chose this verse because he wants to see his students go from old to new in Christ.