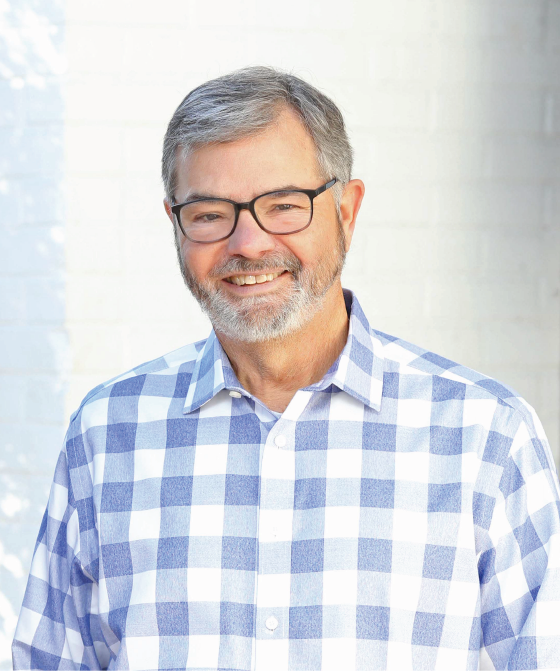 Kip Smith
Lead Pastor
Pastor Kip joined Bethany Church in September of 1991 after receiving his Master of Divinity from Southern Baptist Theological Seminary in Louisville, KY. Pastor Kip was called into ministry after a successful career in business as a Certified Public Accountant and co-founding partner of Royster & Smith, CPA's, in Winston-Salem, NC. His favorite verse is Psalm 16:5-6, "The Lord is my chosen portion and my cup; you hold my lot. The lines have fallen for me in pleasant places; indeed, I have a beautiful inheritance." His favorite chapter in the Bible, John 15, and his favorite field of study is eschatology, the study of last-day events. He is the author of A Fresh Look at Women in Ministry – The Hermeneutical Oddity of 1 Timothy 2:12.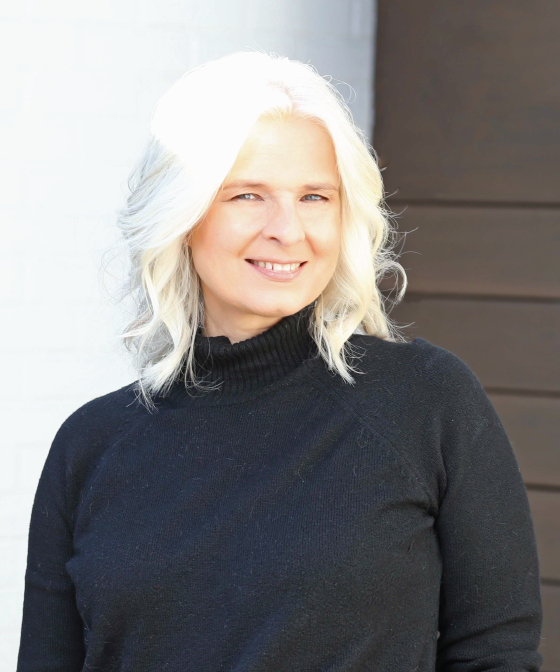 Rev. Dr. Sherrie McKay
Minister of Worship & Arts
Rev. Dr. Sherrie McKay is the Associate Pastor of Worship & Arts at Bethany Church and has served on the Bethany Church staff since 1993. Sherrie holds a Bachelor of Science degree in Church Music from Eastern Nazarene College and a Master of Arts in Church Music from Southeastern Baptist Theological Seminary. Sherrie also holds a Doctor of Ministry in Spiritual Formation and Discipleship degree from Nazarene Theological Seminary where she wrote her dissertation entitled "Multicultural Worship Arts Ministry: Transitioning from Monocultural Worship to a Multi-Ethnic Worshiping Community." Sherrie received her call into ministry as a child attending church camp through the Nazarene Church and was ordained by Bethany Church in 2002. Since joining Bethany in 1993, Sherrie has led the music program to become one of the premier worship arts ministries in the Howard County area. Sherrie created "Bethany Music Center" in 2016 as an expansion of the worship arts ministry focused on providing professional music instruction to the community at large. When not engaged in ministry work, Sherrie enjoys being active outdoors hiking, kayaking, or riding her bike. She especially enjoys steamed crabs, time around the firepit with family and friends, and trips to the beach.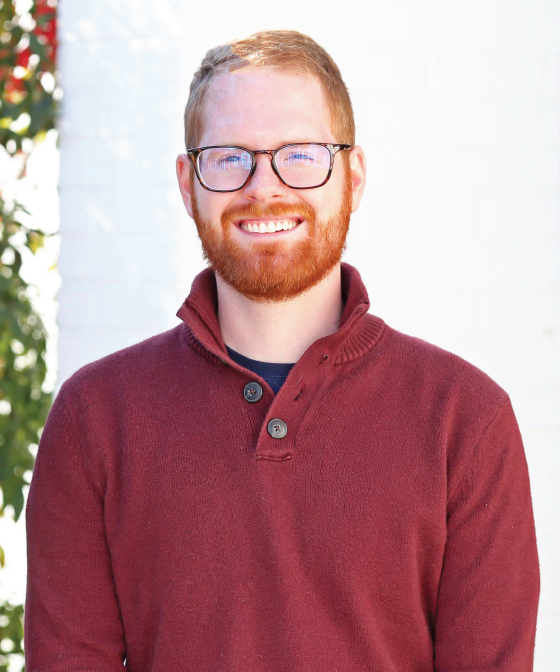 Austin Williams

Minister of Students
Rev. Austin Williams joined Bethany Church as the Minister of Students and Young Adults in August of 2019. He holds his Master of Divinity and Master of Theology from Southeastern Baptist Theological Seminary in Wake Forest, NC. Austin was called into vocational ministry after graduating high school and while attending a student camp in Shocco Springs, AL. Austin has since served in a variety of ministry fields including international, college, young professional, and student ministry. He and his wife Sarah have been married since 2017 and have been blessed with two sons, Daniel Thomas, and Haddon David. Austin has a heart for students to know Christ, be equipped and disciple, and to make Christ's name known here in Ellicott City, Md.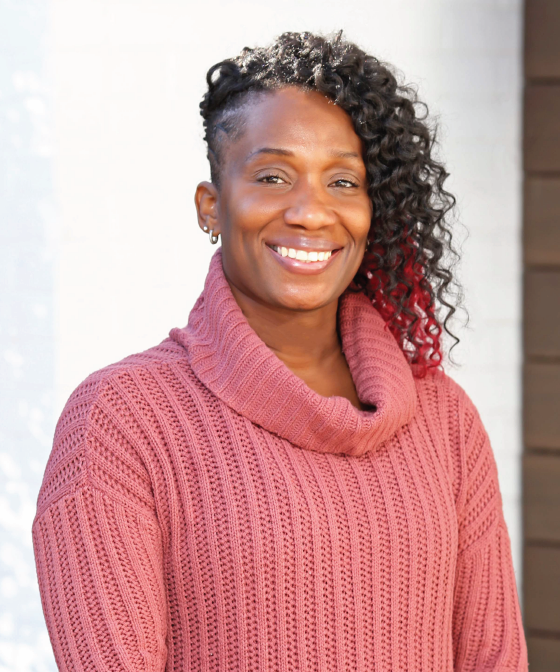 Shameka Strong

Minister of Children and Families
Ms. Shameka Strong is the Minister of Children and Families at Bethany Church. She joined the staff of Bethany in November 2018. Shameka holds a Bachelor's Degree in Business Administration/Accounting and Finance from Austin Peay State University and a Master of Divinity/Leadership from Liberty Divinity School. She also is a veteran having served in the United States Army.  Prior to joining Bethany, Shameka worked in child and youth services for over ten years. She has served as a child and youth advisor, mentor, and as a leader in a liturgical dance ministry. Shameka's favorite scripture verse is Romans 12:2, and her life mission can be summed up as, "… intentional to reflect Christ in all areas of my life."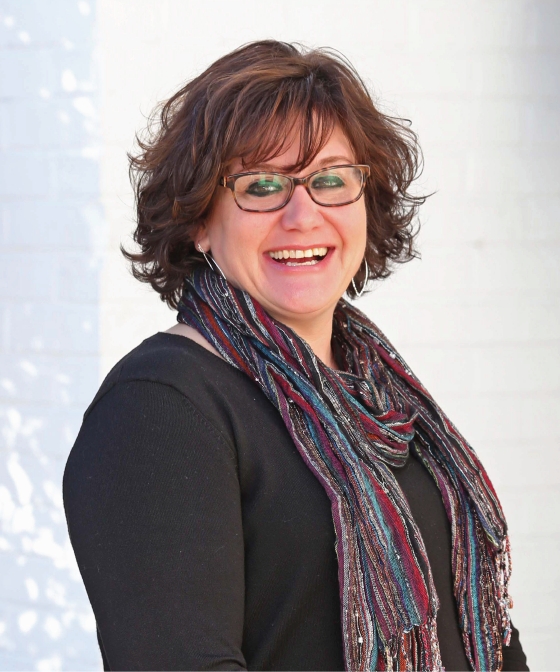 Tracy Johnson

Executive Administrator
Tracy and her family joined Bethany Church in 2006 and she became a member of the church staff in January 2018. Prior to that time, Tracy served in many capacities at the church as a deacon chairperson, women's ministry leader and Lifegroup leader. Tracy is married to Chad and has three sons, Chase (19), Cody (16), and Colten (11). Tracy has successfully managed direct sales businesses for the last seventeen years and has received numerous awards for her leadership and sales performance. Tracy is passionate about people, relationships, serving the body of Christ, and having fun in all things.  Her favorite bible verse is Philippians 4:13. When she isn't serving at church she enjoys watching her boys play sports, working out, reading and spending time with family and friends.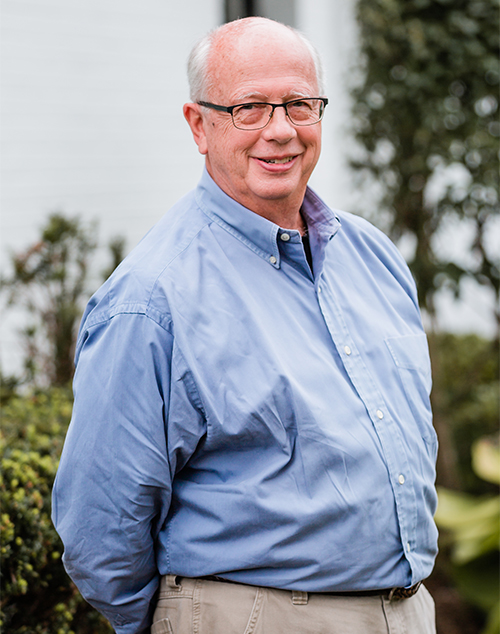 Ed Sheridan
Operations Manager
Ed Sheridan came to Bethany Church after a long career in information technology and project management. Ed is the Lord's answer to anything and everything that a pastoral staff needs. He takes care of facilities, operations management, and "other," as requested. He has the added distinction of being a full-time volunteer. Ed also serves as an adult bible study teacher and strives to make every class a joyous celebration of the Lord and His precious Word. His favorite passage is John 14:23 "…If anyone loves me, he will keep my word, and my Father will love him, and we will come to him and make our home with him."