Bethany Church is a strong body of engaged believers who lead and implement other ministries. Here is a list of many but not all of those ministries: Women, Men, Prayer, Life Groups (small group ministry), Food Pantry, Nursing Home, Care Package, Fellowship.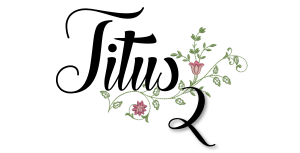 Titus 2 is a women's fellowship group for women of all ages. We find our foundation in Titus 2:3-5, with a purpose of building relationships between generations, learning from each other and encouraging each other in living lives that reflect Jesus. We rotate between fellowship, sharing testimonies, and structured studies, but we always have good food and friendships.
We meet on Friday mornings at 9:30 am at group member's homes. Contact Lisa Otero for this week's location.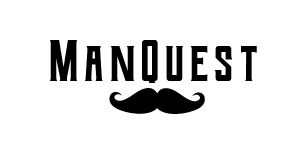 Manquest is a men's fellowship group for men of all ages. We focus on fellowship, relationships and brotherhood in Christ. Monthly breakfasts, weekly bible studies and continued prayer are our foundation.
We meet every Saturday at the church starting at 7 am (ish). For more information contact Vic below.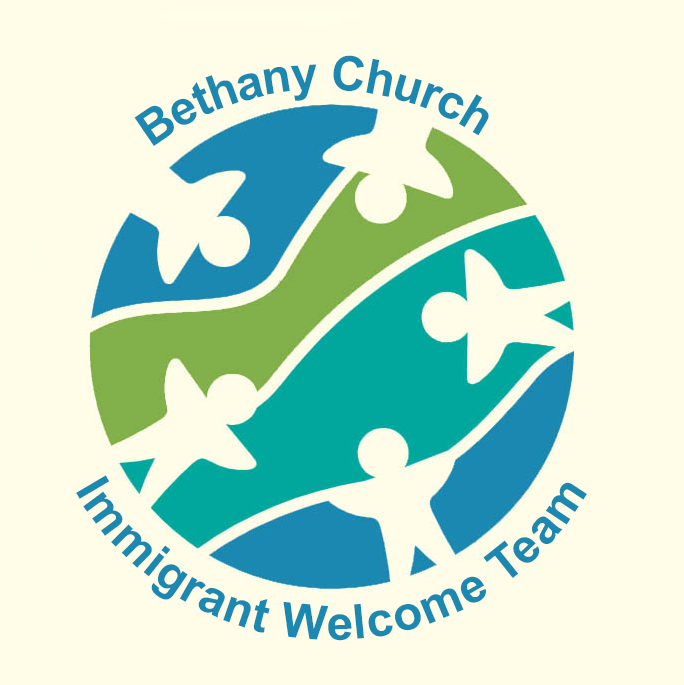 The Immigrant Welcome Team assists new arrivals to America that visit our church and need help in making the transition to life in a new country. The team helps those from other countries and nationalities to become acclimated to their new home, e.g., school enrollment, doctors, transportation, housing, etc.  If you are in need of assistance or wish to join the team and help others, please contact Russ below.
For more information on these ministries and more, please contact us!