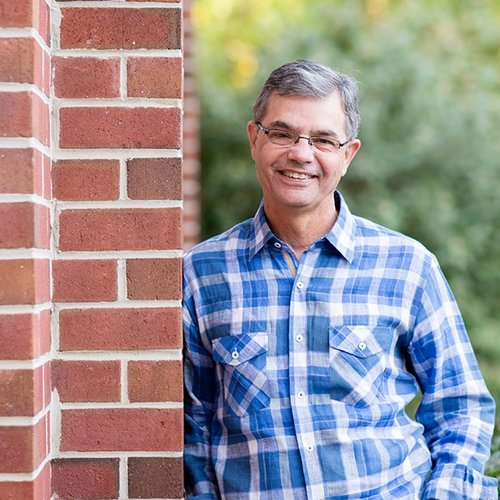 Kip Smith
Lead Pastor
Pastor Kip joined Bethany Church in September of 1991 after receiving his Master of Divinity from Southern Baptist Theological Seminary in Louisville, KY. Pastor Kip was called into ministry after a successful career in business as a Certified Public Accountant. He has found that his business experience helps him keep sermons relevant, addressing real life issues. His favorite verse is Psalm 34:8, "Taste of the Lord and see that He is good!," his favorite chapter in the Bible, John 15, and his favorite field of study is eschatology, the study of last-day events.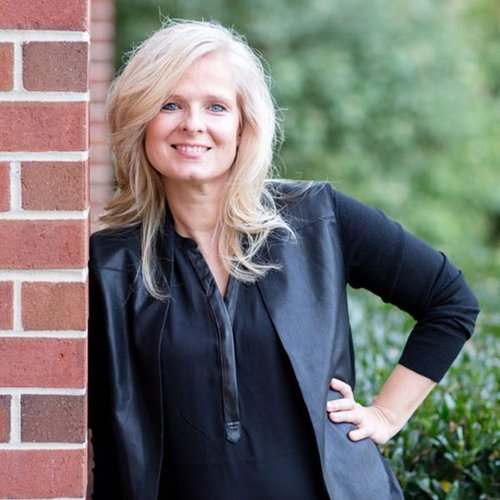 Sherrie McKay
Minister of Worship & Arts
Rev. Sherrie McKay is the Minister of Worship & Arts at Bethany Church since 1993. Sherrie holds a Bachelor of Science degree in Church Music from Eastern Nazarene College and a Master of Arts in Church Music from Southeastern Baptist Theological Seminary. Sherrie received her call into ministry as a child attending church camp through the Nazarene Church. Sherrie was ordained by Bethany Church in 2002. Since joining Bethany in 1993, Sherrie has led the music program to become one of the premier worship & arts ministries in the Howard County area. Sherrie is a professional cellist and uses the cello frequently in leading worship. Sherrie has written original scripts for both Christmas and Easter dramatic musical presentations. Sherrie created "Bethany Music Center" in 2016 as an expansion of the worship arts ministry focused on providing professional music instruction to the community at large.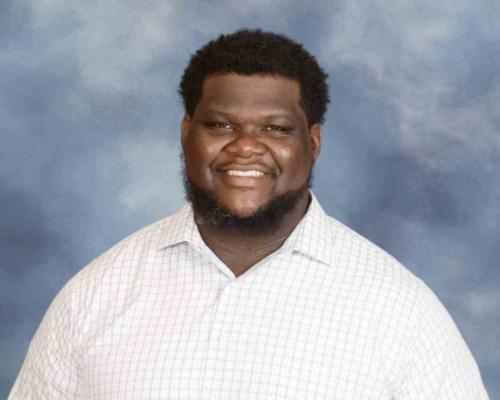 Gary Freeman
Minister to Youth & Outreach
Gary joined the Bethany Church family in October 2017. Gary, his wife Vinniece, and with their two daughters came from Raleigh, NC. Gary has a Bachelor's of Science degree from East Carolina University in Child Development and Family Relations. Gary worked in the mental health field with at-risk youth, and also was a fatherhood coordinator for a pregnancy center while in Raleigh, NC. Gary felt God leading his family into the vein of ministry. He now attends Southeastern Baptist Theological Seminary where he is pursuing a Master of Divinity. Gary has worked in full time ministry in several different areas, whether for the local church, or para ministry. Gary longs to do the will of God, and be an asset to building the Kingdom of God. His favorite verse is Proverbs 16:9 "The mind of man plans his way, but the Lord directs his steps."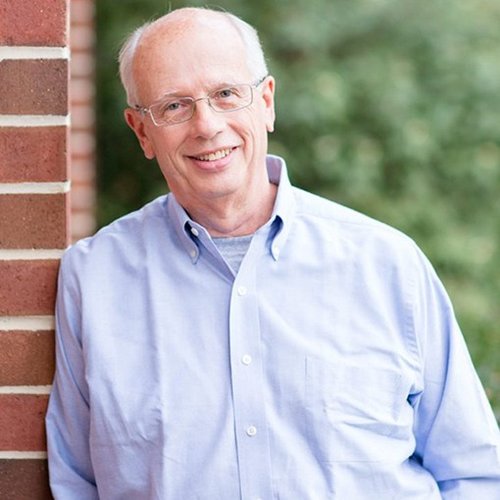 Ed Sheridan
Operations Manager
Ed Sheridan is the Lord's answer to anything and everything that a pastoral staff needs in the ways of facilities and operations management (and "other," as requested). Ed has the added distinction of being a full-time volunteer. His eternal benefits of course are greater than all of us combined!