Kids are a big deal at Bethany. So we create a safe and exciting environment where they can encounter God together. On Sundays:
Kids worship with their family at 10:00am in Sanctuary
Kids (birth to grade 5) leave sanctuary after the singing and before the sermon
Kids are grouped by grade for age-appropriate activities.
Our current curriculum is the Gospel Project for Kids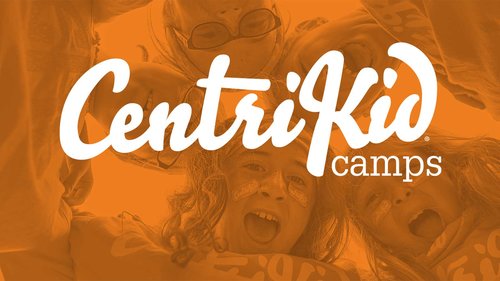 On Wednesdays (during the school year):
Supper in the Fellowship Hall from 5:00 – 6:15 pm
Children's Music Activities: 5:30 – 6:30pm
Parent/Child Music Class: 5:45 – 6:30 pm
Bible classes (birth – kindergarten) – 6:30 – 7:30pm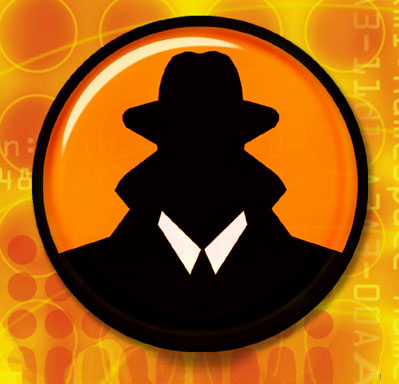 Join the C.I.A
C.I.A. (Christ's International Agents) is where we teach out kids to encounter evil, not in the name of "good," but in the name of the Almighty, God!
C.I.A. Entrance Requirements:
Memorize the Roman Road;
Memorize the books of the Bible.