Kids are a big deal at Bethany. So we create a safe and exciting environment where they can encounter God together.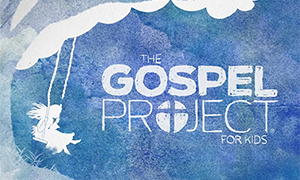 Fun in Christ
We are intentional about having fun at Bethany. We want every child to want to be here – not because mom or dad makes it so, but because they can't wait! We create fun memories in Jesus Christ, believing this to be best way to reach and teach kids about Jesus. Over forty-five rotating volunteers, led by our Lay Leadership Team, work together to bring the Bible to life! Games, crafts, and play all combine so that kids are taught in all three learning modalities – auditory, visual, and kinesthetic, and learning occurs!.
On Sundays:
Childcare for 8am Chapel service and 9am adult Lifeline
Kids worship with their family at 10:00am in Sanctuary
Kids (birth to grade 5) leave sanctuary after the singing and before the sermon
Kids are grouped by grade for age-appropriate Lifeline classes.
Our current curriculum is the Gospel Project for Kids
On Wednesdays (during the school year): Click here for schedule.
Supper in the Fellowship Hall
Music classes.with BMC. Click here for classes.
KidsROCK (grades 1st – 5th)
Childcare (birth – kindergarten)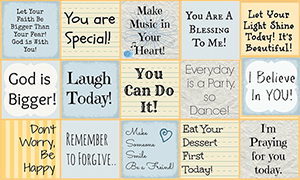 Encouragement
We are intentional about encouragement. Every month, we focus on one aspect of encouragement. Children are rewarded with vocal recognition and their personal "emoji" every time they are observed practicing compassion, encouragement, or helps towards their fellow classmates.
Our Current Lay Leadership Team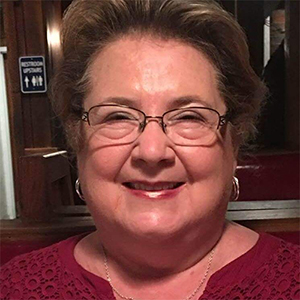 Debbie Smith
Debbie Smith is a retired Howard County public school educator, after twenty-five years as a 1st and 2nd grade teacher. She has a Bachelor's Degree in Arts in Elementary Education K-3 and a Masters Degree in Science in Guidance Counseling at Loyola College. Debbie is on our lay-leadership team and serves primarily in teacher training and preparation, curriculums, and volunteer scheduling.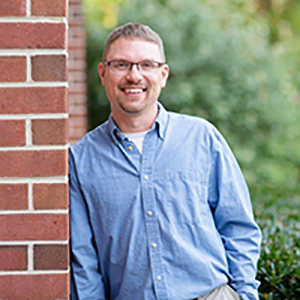 Chad Johnson
Chad Johnson is on the lay-leadership team at Bethany. Chad has served in the children's ministry since January, 2013. Chad has two associate degrees, Applied Computer Science from UMUC (1999) and a Diploma in Ministry Studies from Rockbridge Seminary (2018). Chad is primarily responsible for the Wednesday night KIDS Rock ministry program at Bethany.